Careers at Walser Automotive Group.
Family. Career. Diversity.
At Walser Automotive Group you'll get the opportunity to build your future. Sure, we sell cars, but we do so much more. We're changing the industry and we're looking for people who are ready to learn, grow and be challenged. We value family, career and diversity above all else and together we're driven to make a positive impact wherever we go.
We've put together tons of useful info in a digital brochure. If you're interested in joining Walser, or just want to learn more about what makes us great  – enter your email below to get our hiring materials sent right to you.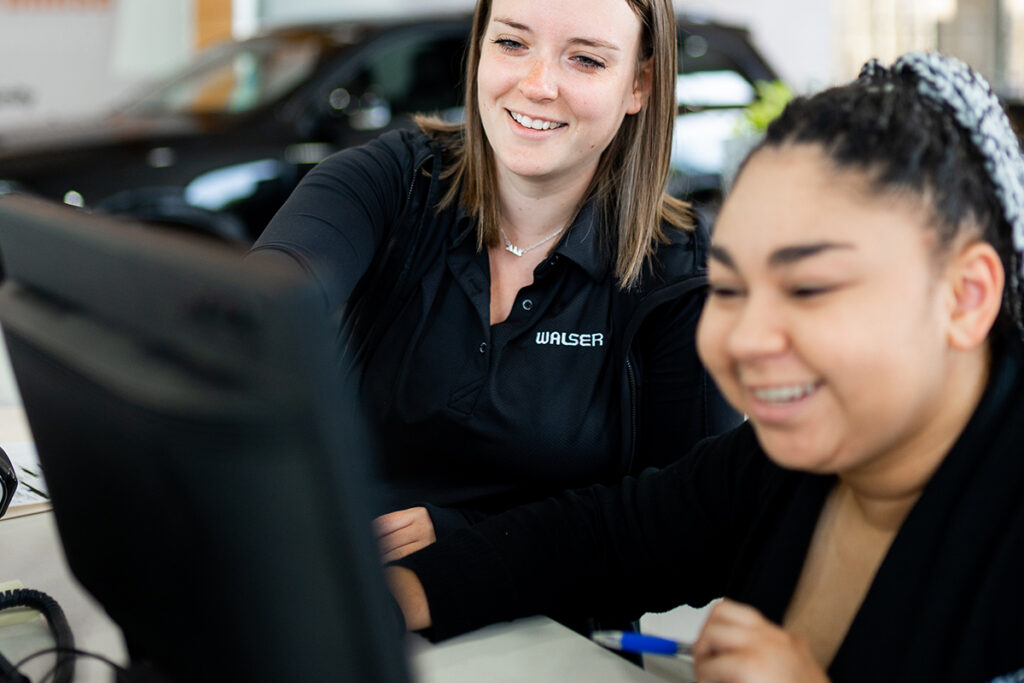 Be You. Be Us. Be Walser.
Creating a workplace for all, with a focus on growth and development.
We celebrate diversity and welcome everyone to bring their whole self to work. Walser has an array of employee resource groups designed to champion diversity, equity, and inclusion. We're all about learning, growing and becoming your very best self. That's why – whether it's our company sponsored speakers, leadership development programs, extensive career pathing, or more – Walser invests in you so that we all succeed.
Rewarding work. Literally.
A great place to work with Amazing Benefits.
We're proud to be a progressive leader when it comes to customer service but it doesn't stop there. Our benefits package is one of the best around, because we believe that rewarding talent and hard work is simply the right thing to do. Of course we offer health insurance, retirement savings and employee discounts, but we're proud to go way beyond those basics with things like paid parental leave, adoption & fertility assistance, tuition reimbursement and more.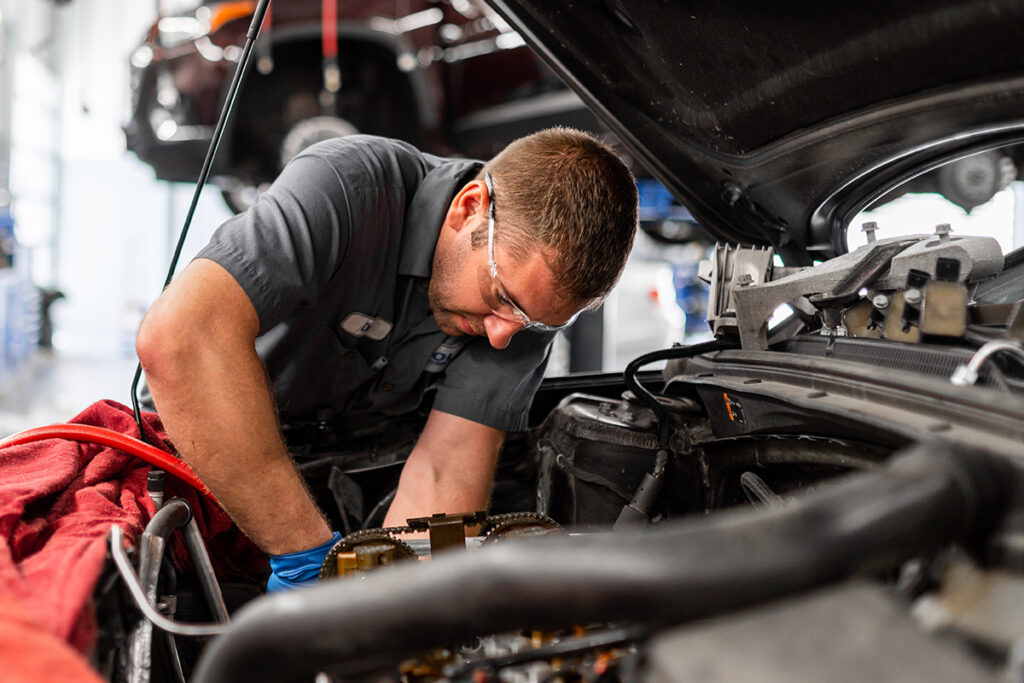 We Don't Follow Trends, We Start Them.
The Walser Way. You'll hear us say that a lot around here. It's not just a catchy marketing slogan, it's the way we treat people. From the customers who come in once a year to get their oil changed to the employees who've been here for decades – everyone is a valued part of the company. Walser is a company full of amazing people working in one of the most exciting industries in the world. It's the "work hard play hard" mentality of each employee that keeps our culture and business thriving. It takes all kinds to succeed – join us a be a part of something spectacular.
Get a peek at our company and What makes us Unique
Connect with us on LinkedIn, Instagram, and Facebook.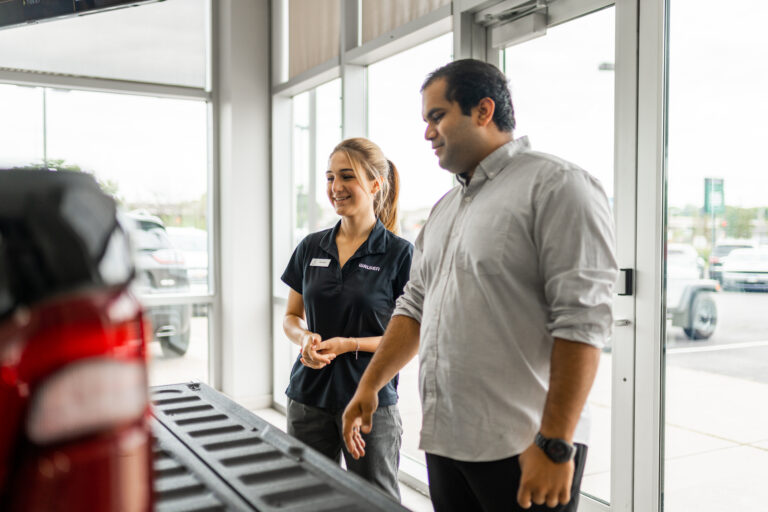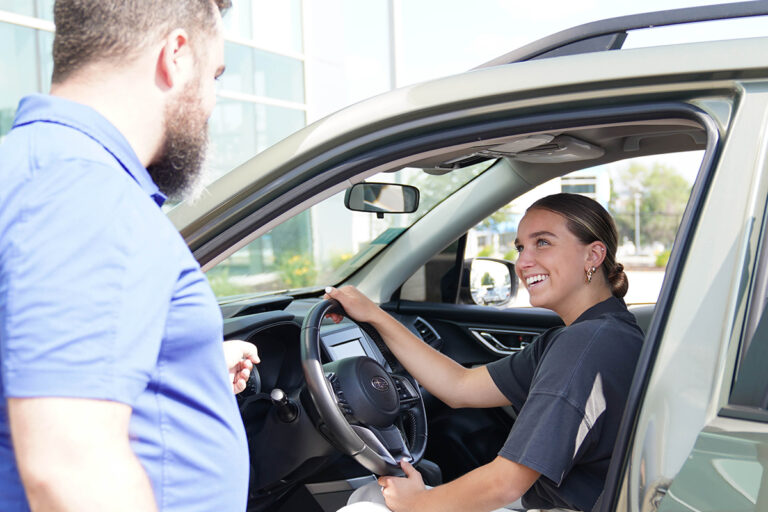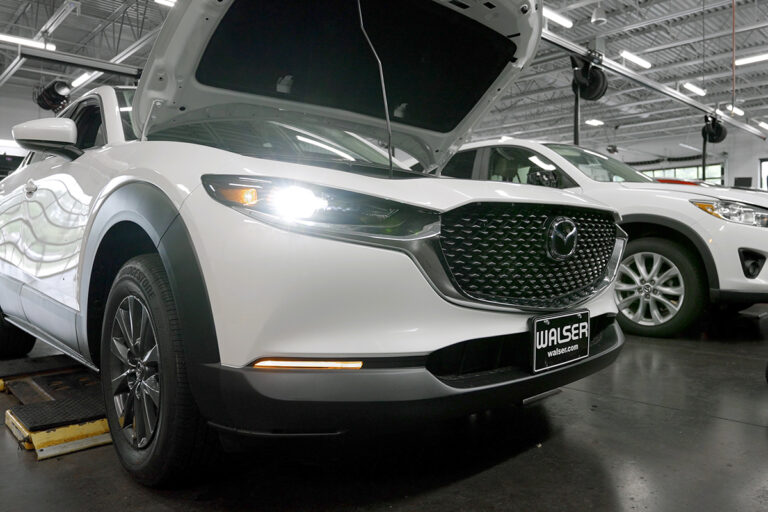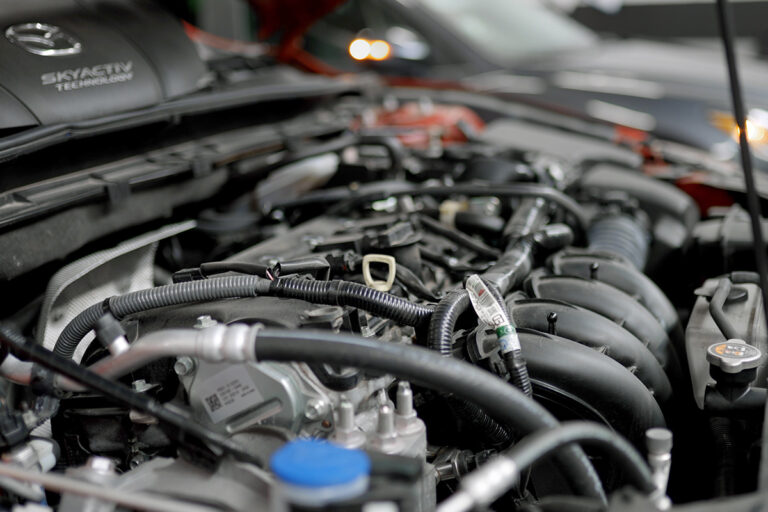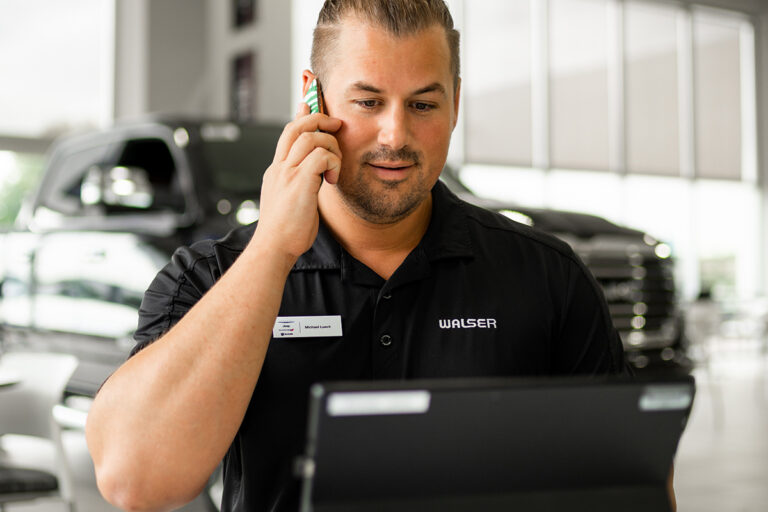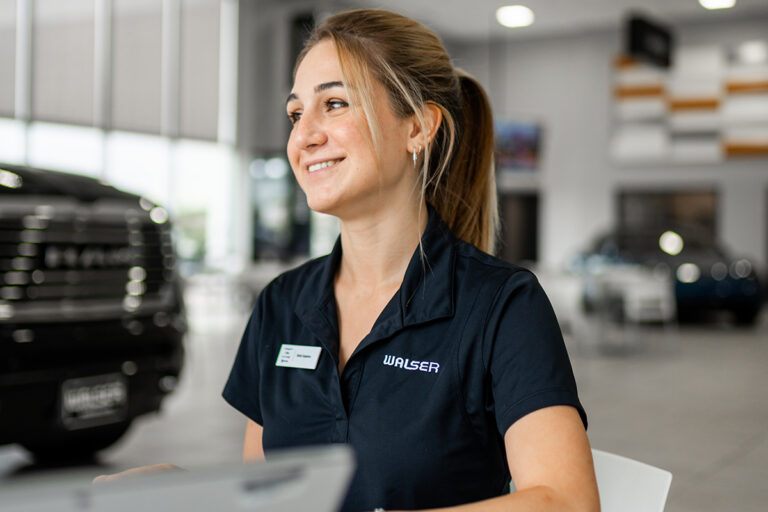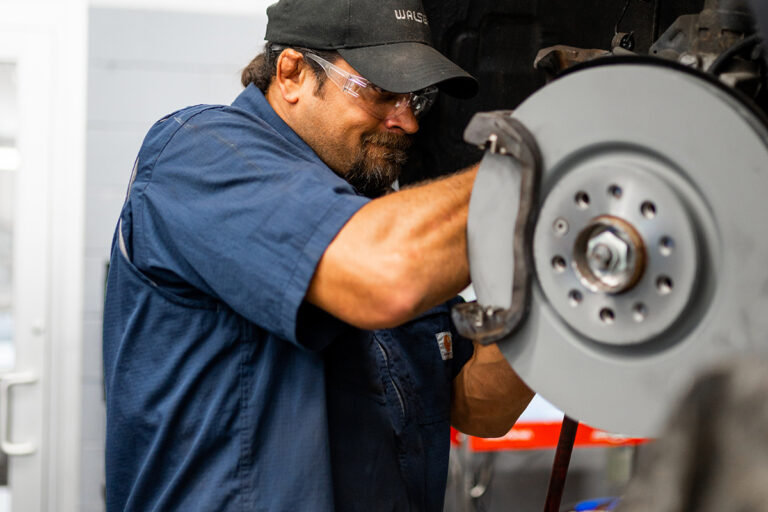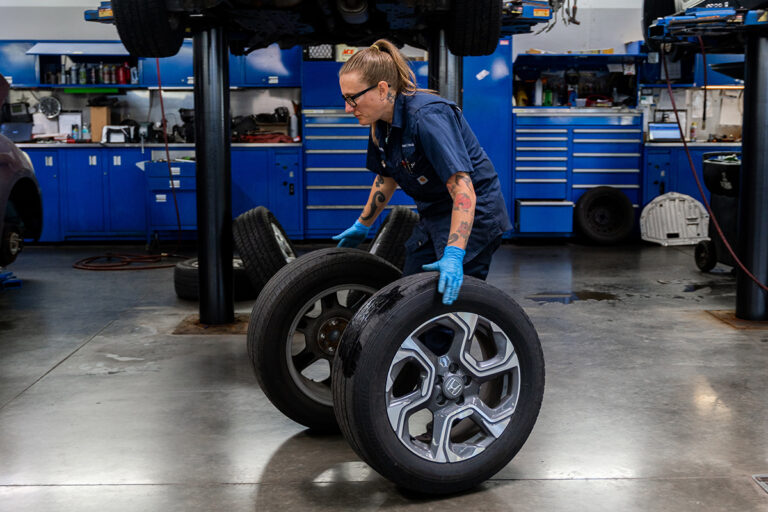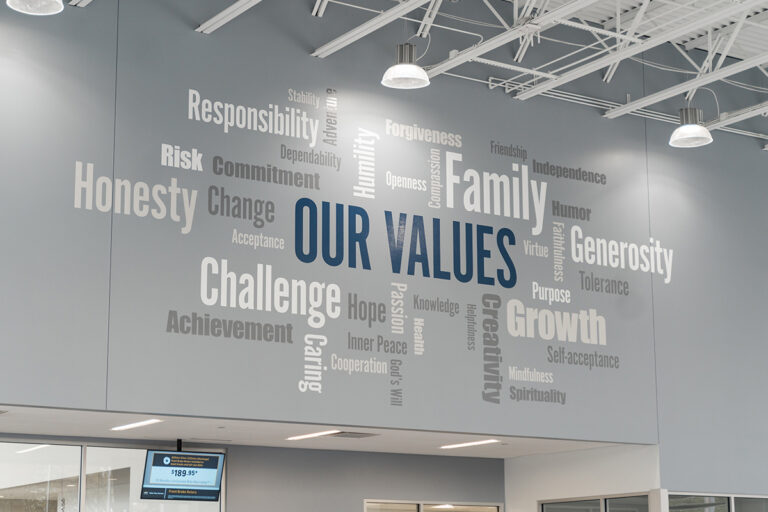 What Our Employees Are Saying
The positivity and support from everyone here is just amazing. It's so great to know you can rely on your team to help out with anything.
I've worked at lots of places that say they have great work environments but Walser is the only one where that's been true. From the great people to the employee benefits, I feel like this company is really invested in supporting its employees.
I love coming to work. Every day is a new, rewarding challenge. My co-workers are some of the best people I've ever met. And the company really invests in training and career development.
Check out our open positions and find a job you love. Apply online today.