Bring your whole self to work.
We want you to be comfortable and enjoy coming to work – we want you to be yourself.  Life doesn't stop when you come to work. That's why we encourage employees to be their whole selves at Walser and bring with them the experiences that make them who they are. We believe that being yourself at work creates better engagement, enjoyment of the work, and support of our customers.
Our Commitment to Diversity, Equity, and Inclusion
Our DEI goals go hand-in-hand with our Core Values. Do The Right Thing. Lead by Example. Be Open-Minded. We've led the way in automotive with a transparent and progressive approach to buying a car. We'll continue to lead today with open, inclusive, and equitable support of the people who sell and service them.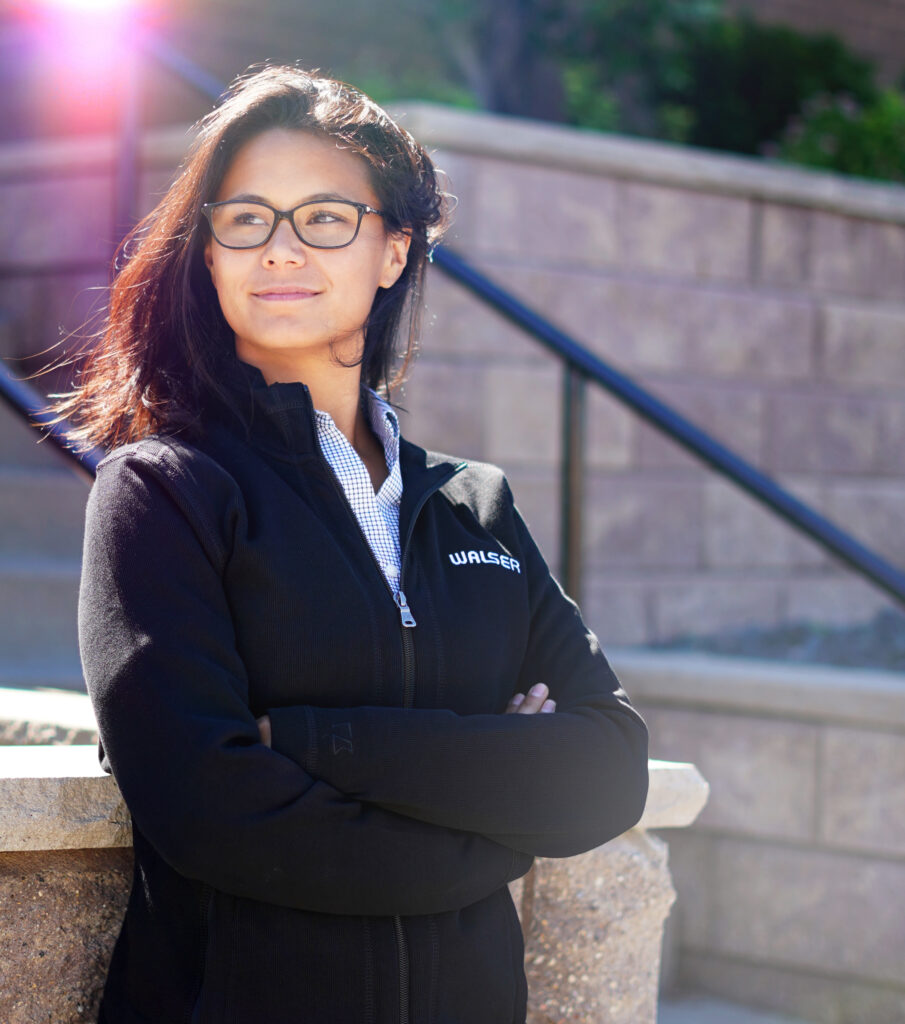 Your Journey, all Mapped Out.
No matter your role here we have a plan for you. Dedicated career paths spell out where you can go and how you can get there. We provide all the tools and support – you just bring the motivation. If you have the potential, we'll help get you where you want to be.
Learn and Grow Through Employee Resource Groups
Our Resource Groups cover a variety of subjects and are designed to raise awareness, provide support, and promote togetherness. Everyone is welcome we are committed to sharing and learning from this work with the industry at large.
We'll provide all The Tools to Succeed.
Our top-notch training department ensures whether it's day one or day one-thousand, you have all the know-how to excel. We provide leadership training, management courses, talks by industry thought-leaders, and more – because to be the best, you can't stop learning.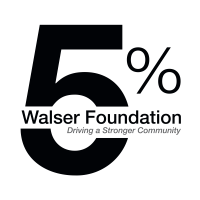 Cars get us where we're going, but it's the work we do along the way that truly matters.
The Walser Foundation is committed to supporting the next generation of risk-takers, innovators, and change-makers. Walser commits 5 percent of all pre-tax earnings to the Walser Foundation, which funds hundreds of thousands of dollars in grants and sponsorships annually for, education and career training in our local communities.
Every Walser vehicle is driving change for the future.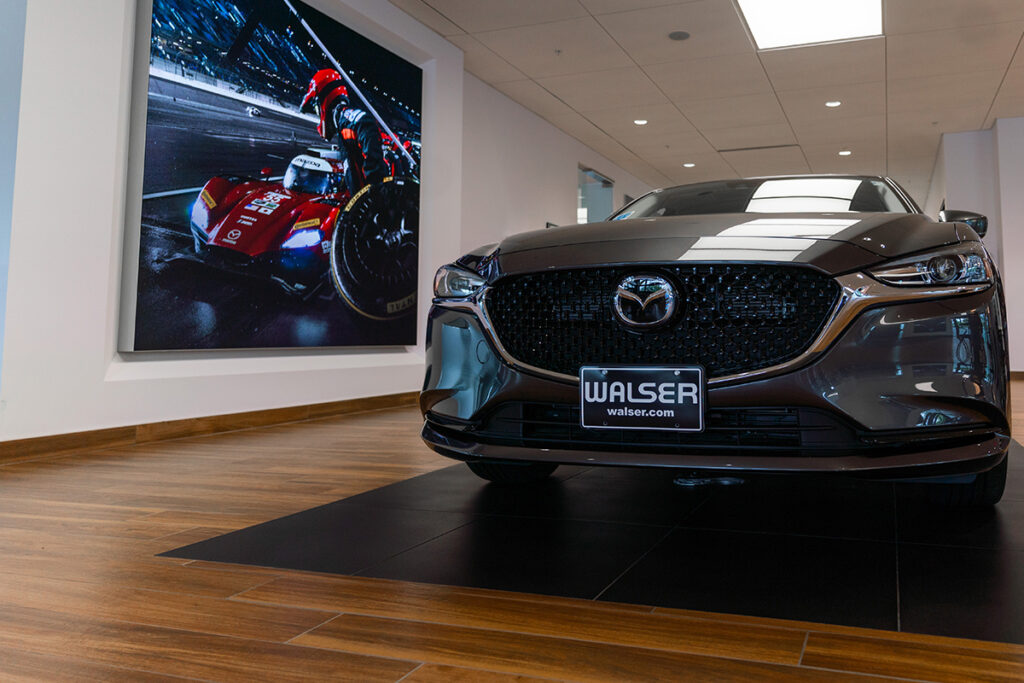 The benefits to back it up.
Alongside our progressive culture of diversity and growth you'll get an industry-leading benefits package.
Employee Resource Group Spotlight
Women of Walser, our first ever employee resource group, is just one example of the way we support our employees and develop a stronger workforce. Women of Walser is committed to actively engaging women at all levels of the company through mentorship, leadership, and various networking events.
It's an opportunity for women at Walser to raise their hands and take the lead on important initiatives, develop leadership skills, and make connections with senior leaders.
A company that operates with inclusion and allows you bring your whole self to work every day is great for everybody.
Sherry Schultz
Chief Human Resources Officer – Walser Automotive Group
Supporting our employees and Communities.
We realize that above all, this is a business about people. The people who buy our cars, the people to sell them, and everyone else along the way. Through charitable giving, employee resource groups, and community action we're committed to creating and environment of support and making a positive impact.
We've put together tons of useful info in a digital brochure. If you're interested in joining Walser, or just want to learn more about what makes us great  – enter your email below to get our hiring materials sent right to you.
Check out our open positions and find a job you love. Apply today.